Training with Eaze
Welcome to Training with Eaze, a blog designed to assist you in creating amazing online training programs. If you've never set up an online training program, want tips on providing better training, or perhaps training is not your full-time job but one of many other tasks you handle, this blog is here to help you.
---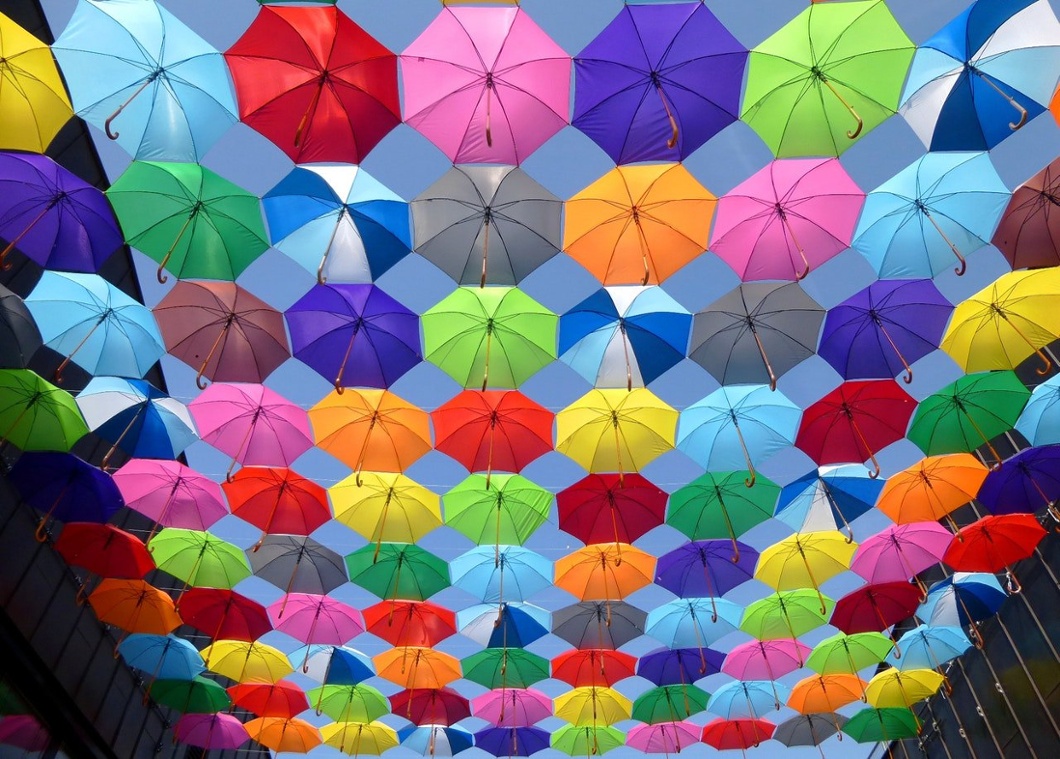 "Colors have meaning," design experts say. Are you using the right colors when designing online training modules for employees?
Read More
Topics: How To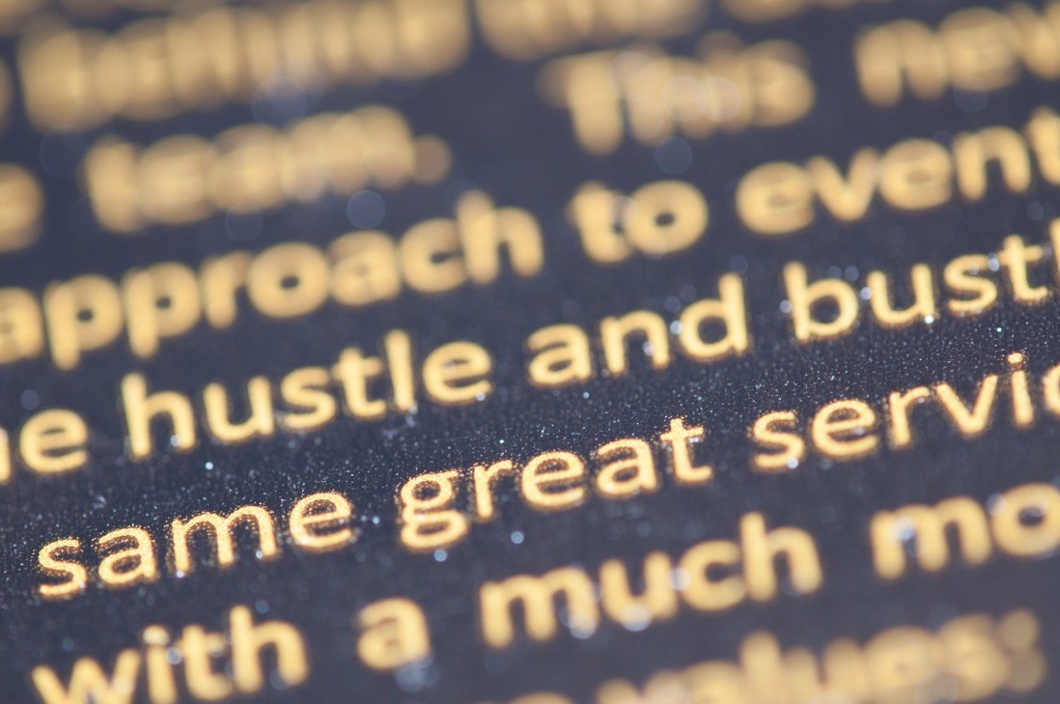 When creating PowerPoint presentations for employee training, do you like to mix it up and use a variety of fonts, type sizes and colors to make the information look interesting? It's a common practice, but one that can distract employees and cause them not to pay attention to the information or take it seriously. Here are four tips to help you use fonts to create effective training modules.
Read More
Topics: How To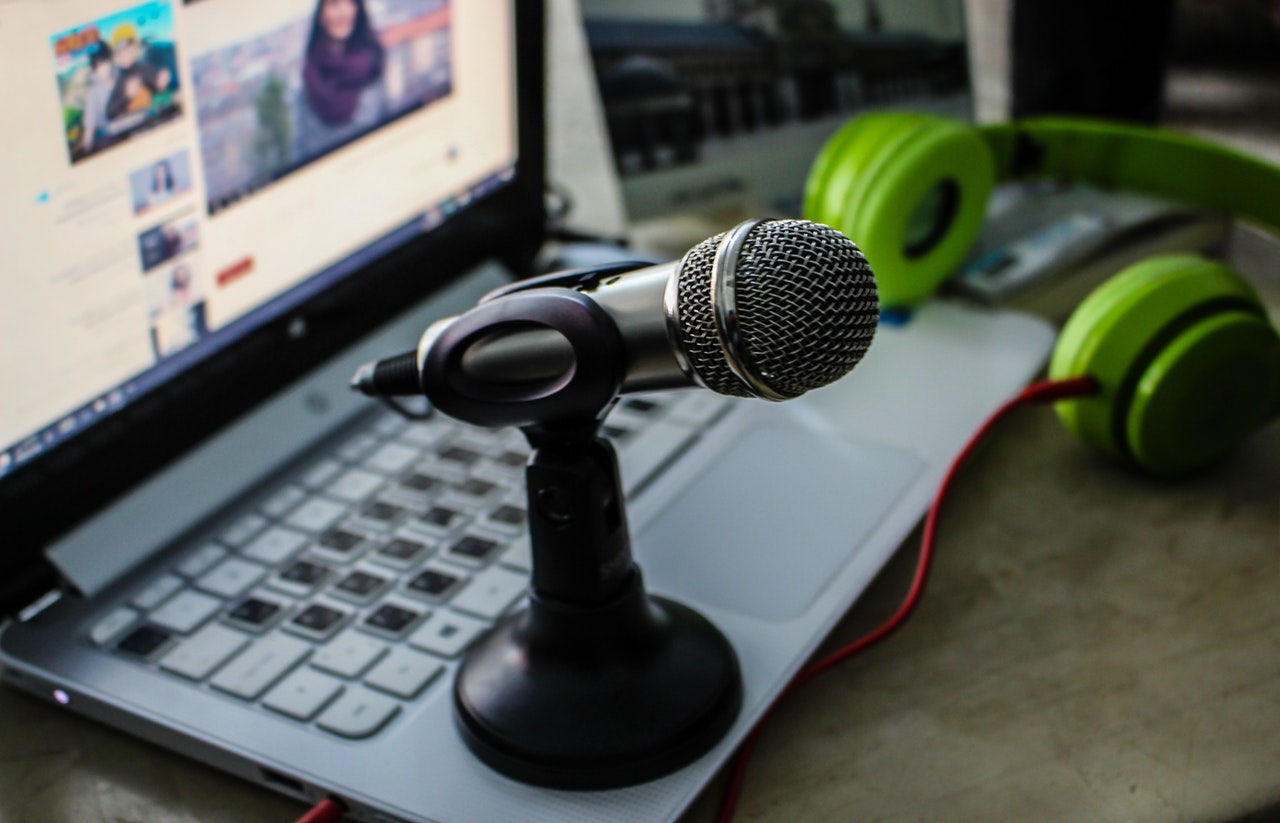 Online training is a great way to coach and teach employees the knowledge and skills they need to do their job and support your business. But you need to make the training modules interesting and entertaining to capture associates' attention and help them remember what they hear. Follow these simple tips to help you record audio for online training modules.
Read More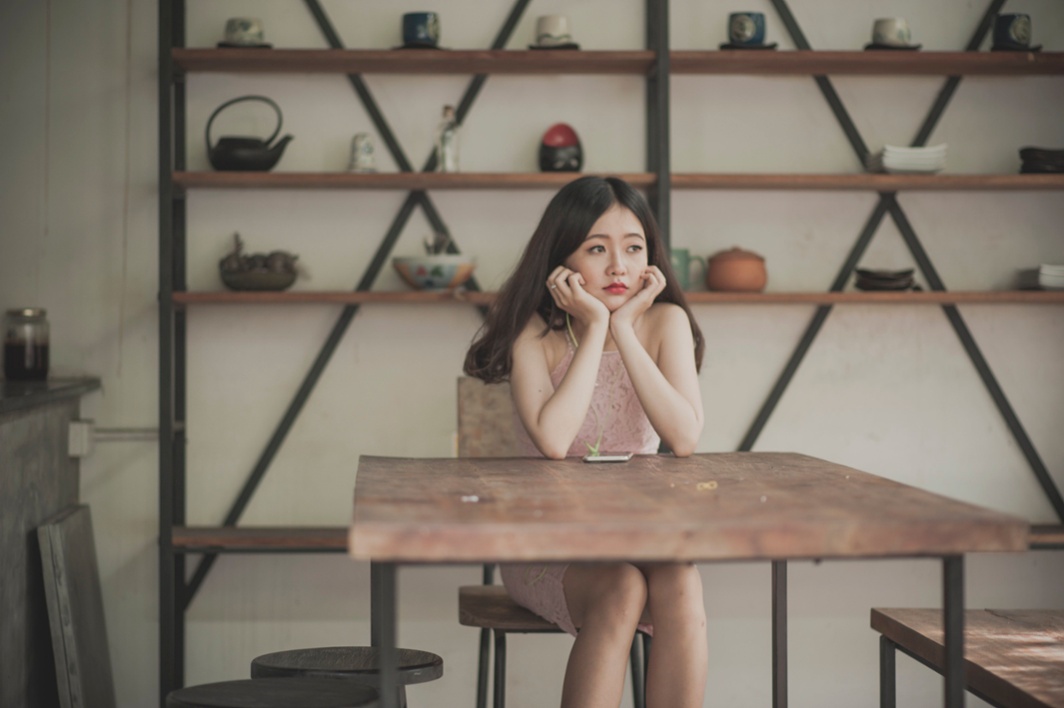 A common complaint about employee training is that it's boring and irrelevant. Research shows that employees are strongly interested in coaching and training, but they want the information to be short, appealing and fit their job. Review the following tips to improve employee training for your small business.
Read More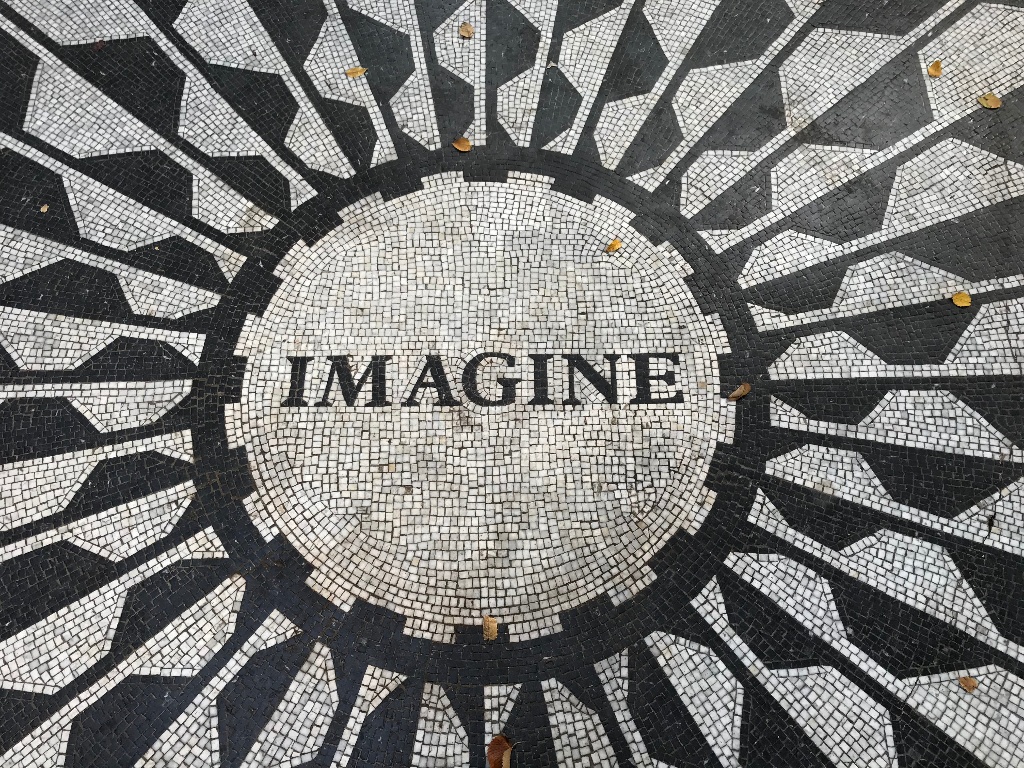 Small businesses are discovering the benefit of online training software for employee training. The right software can make it easy to create modules to coach employees and teach them important information and skills they need to do their jobs and help the business reach its goals. Designing modules with a mix of color, interesting text, graphs, videos, and audio can make the training material interesting. But incorporating the right photos into modules can make content memorable. Consider eight tips for choosing the right photos.
Read More
Topics: How To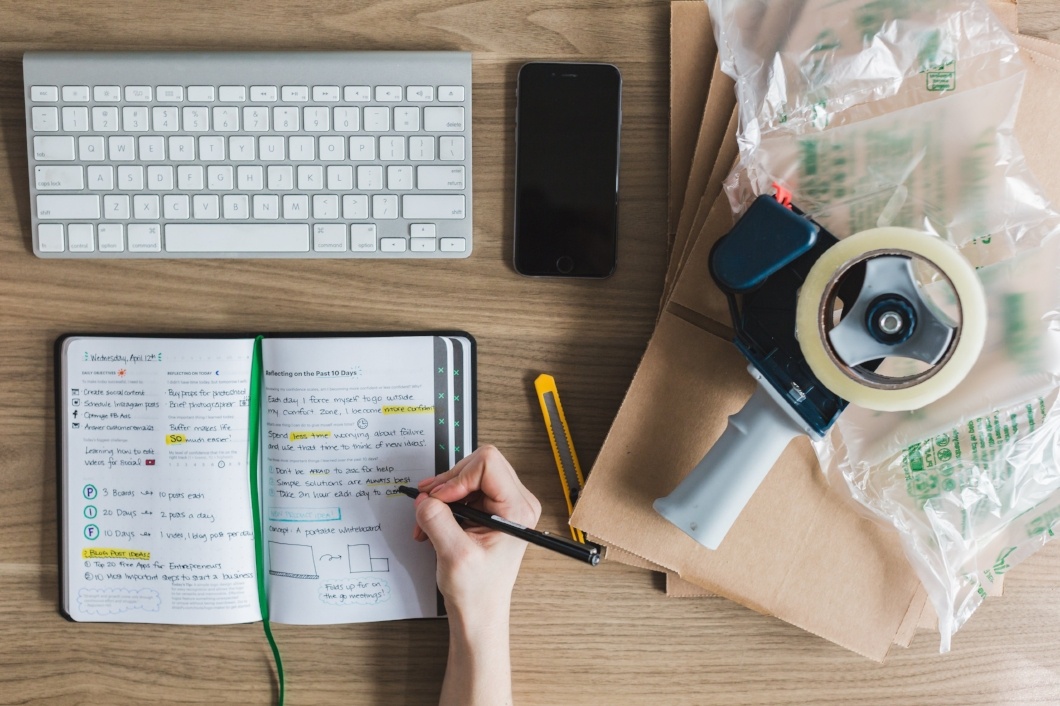 Small business employees who work well with others often are tasked with the job of employee training. While they are willing to help out, they may be unsure about the best ways to connect with employees and how to teach and train workers effectively. The good news is that accidental trainers don't need to be professional teachers. Here are eight tips for success.
Read More
Topics: Benefits of Online Training, How To, eLearning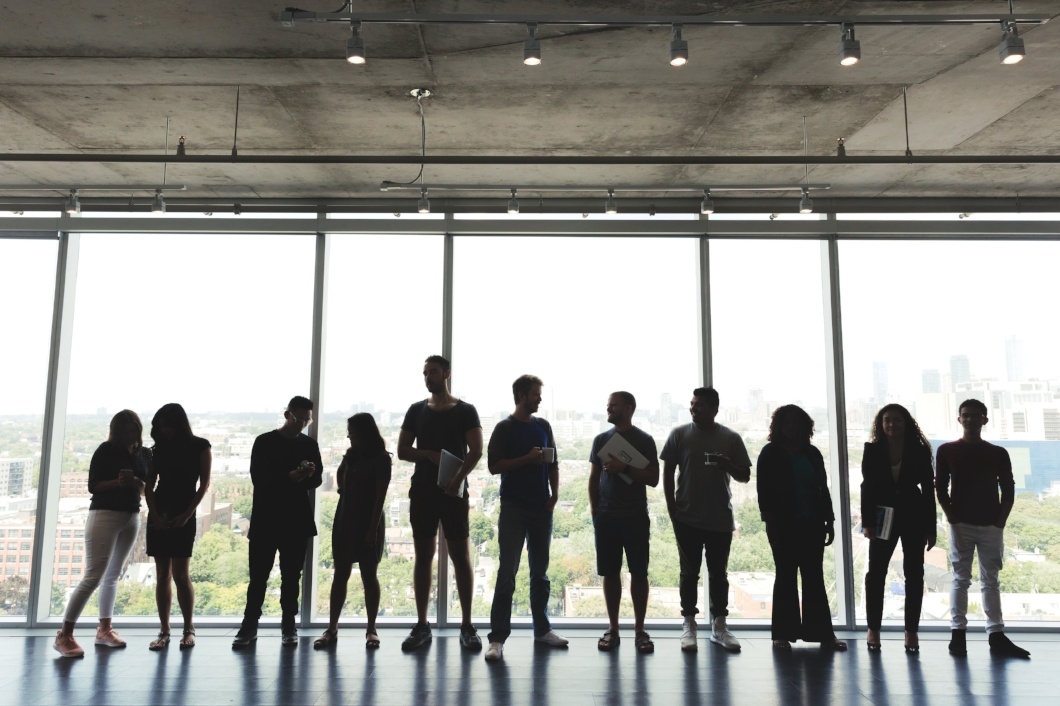 Employees want continuous learning experiences, but a Microsoft Corp. study found that people generally lose concentration after eight seconds. So how can you capture employees' attention to teach them about your mission, brand, and products? Training experts say the solution is to use microlearning online training.
Read More
Topics: Benefits of Online Training, How To, Microlearning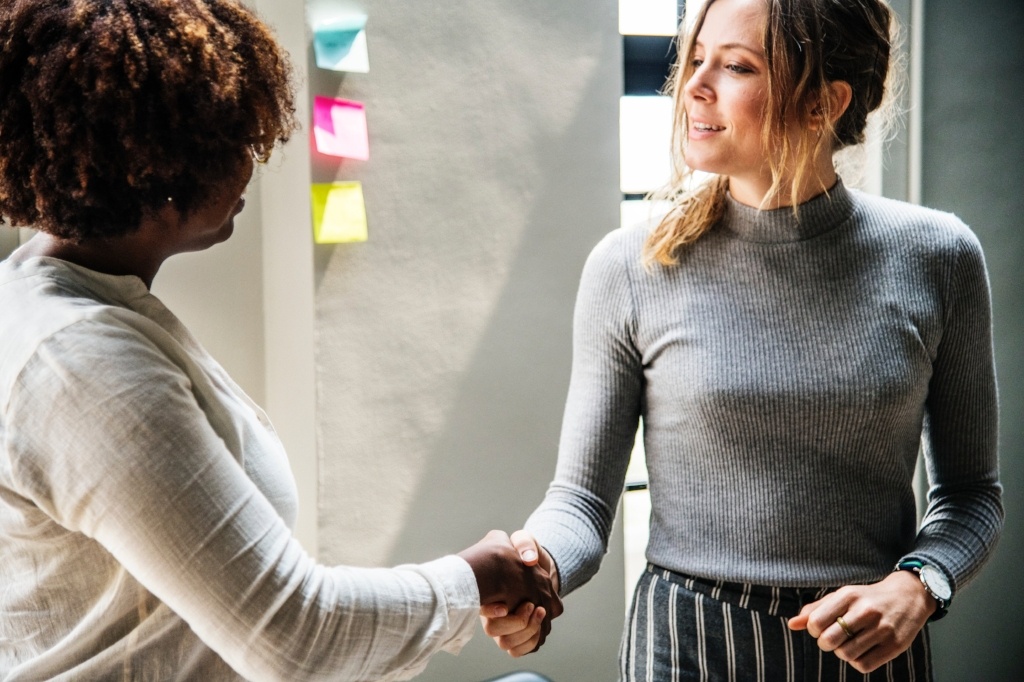 Do you consider employee training important to your business success? Or, is it something that you continually put off doing?
Read More
Topics: Benefits of Online Training, How To, eLearning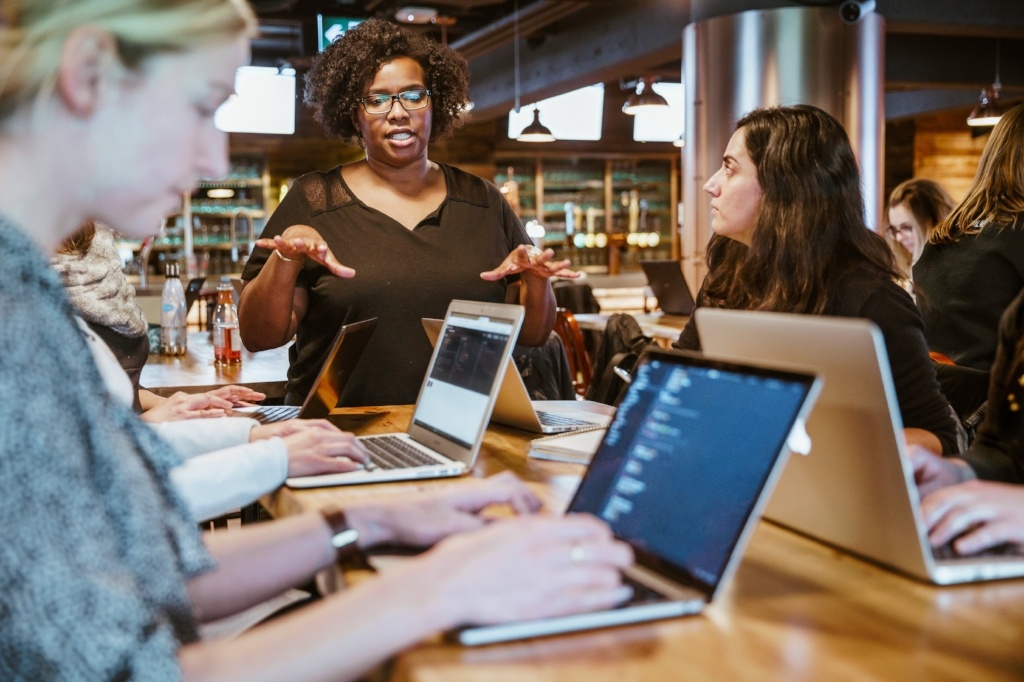 "Well-trained employees are happy, engaged, productive — and they will eat, sleep, and breathe your company if you ask them to." ~ Inc. magazine
Read More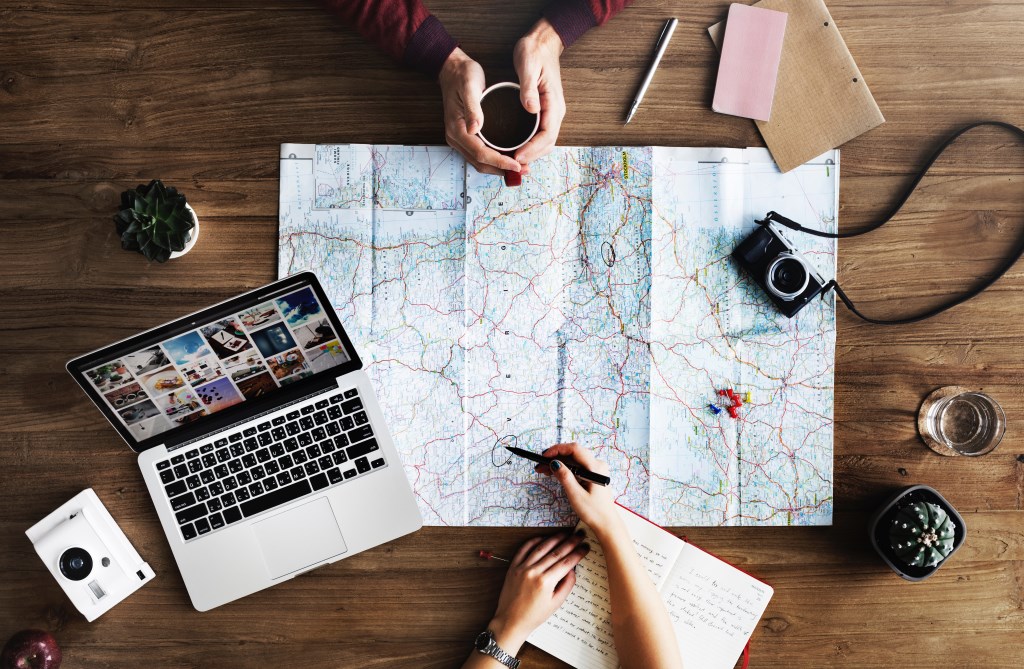 When you want to visit a new location, do you get in your vehicle and automatically drive to it? Probably not. Most people use a map or a GPS system to ensure they arrive at their intended destination with minimal problems.
This same analogy applies to employee training programs. Many employers train new employees or educate workers from memory or notes they've jotted down. Often this training is incomplete. When employees make mistakes, the business owner or manager must take time to correct the problem and provide new information to employees.
Read More
Topics: How To