Training with Eaze
Welcome to Training with Eaze, a blog designed to assist you in creating amazing online training programs. If you've never set up an online training program, want tips on providing better training, or perhaps training is not your full-time job but one of many other tasks you handle, this blog is here to help you.
---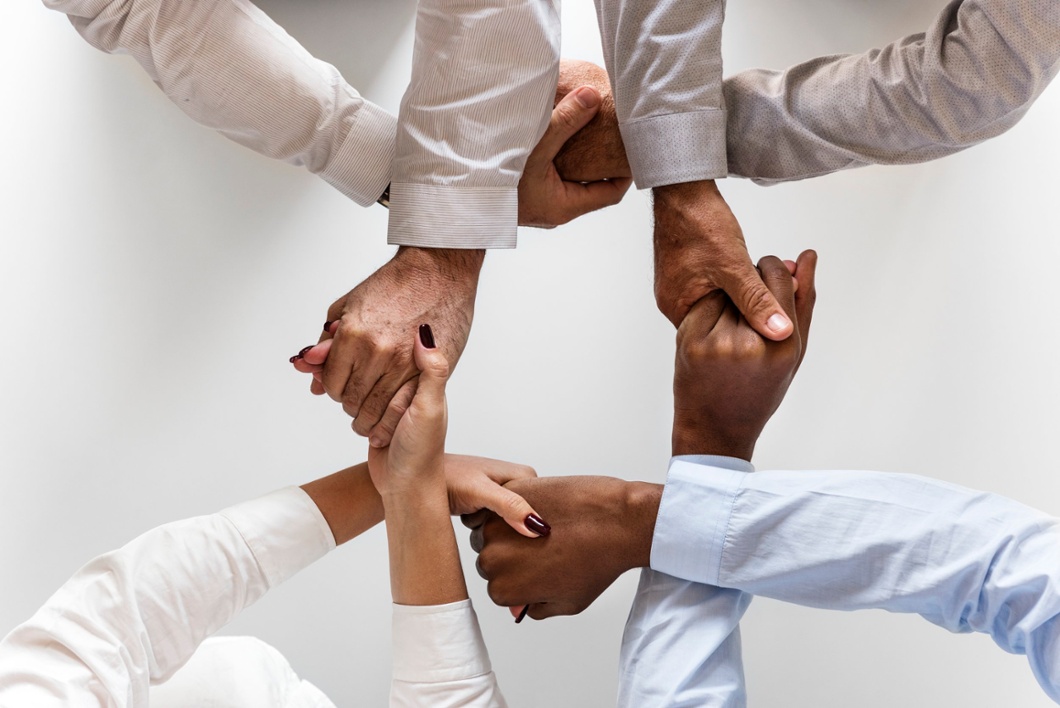 Do your employees consider customers as an annoying interruption or an opportunity to make successful connections for your business?
Read More
Topics: Benefits of Online Training, eLearning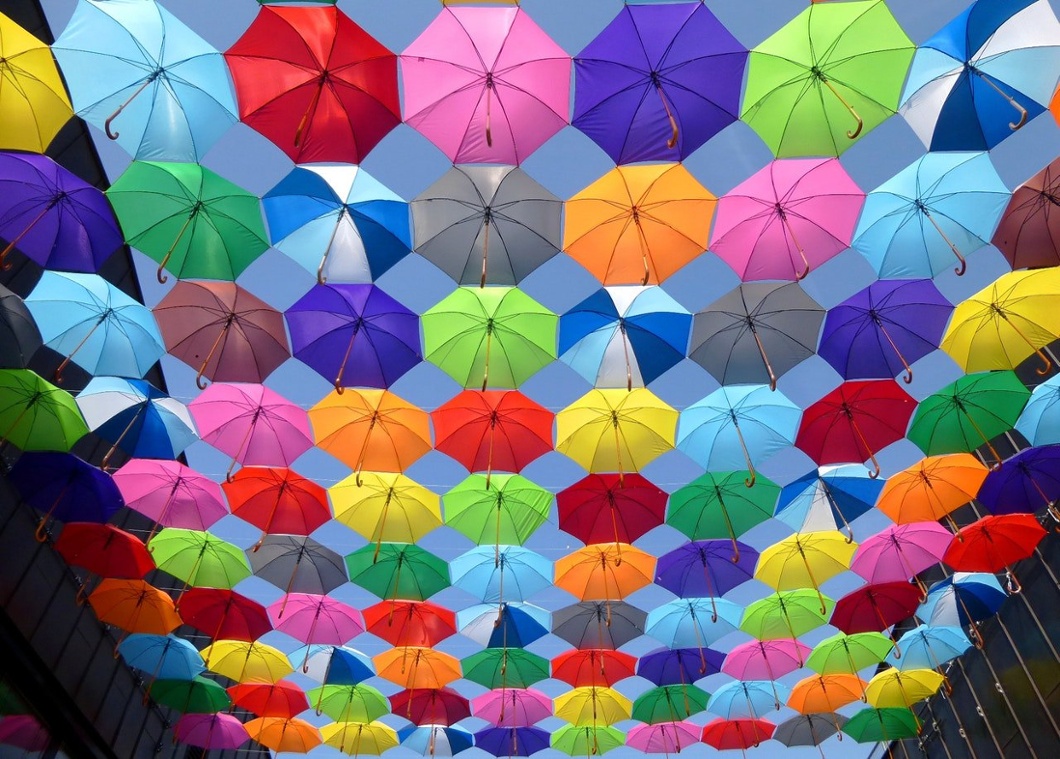 "Colors have meaning," design experts say. Are you using the right colors when designing online training modules for employees?
Read More
Topics: How To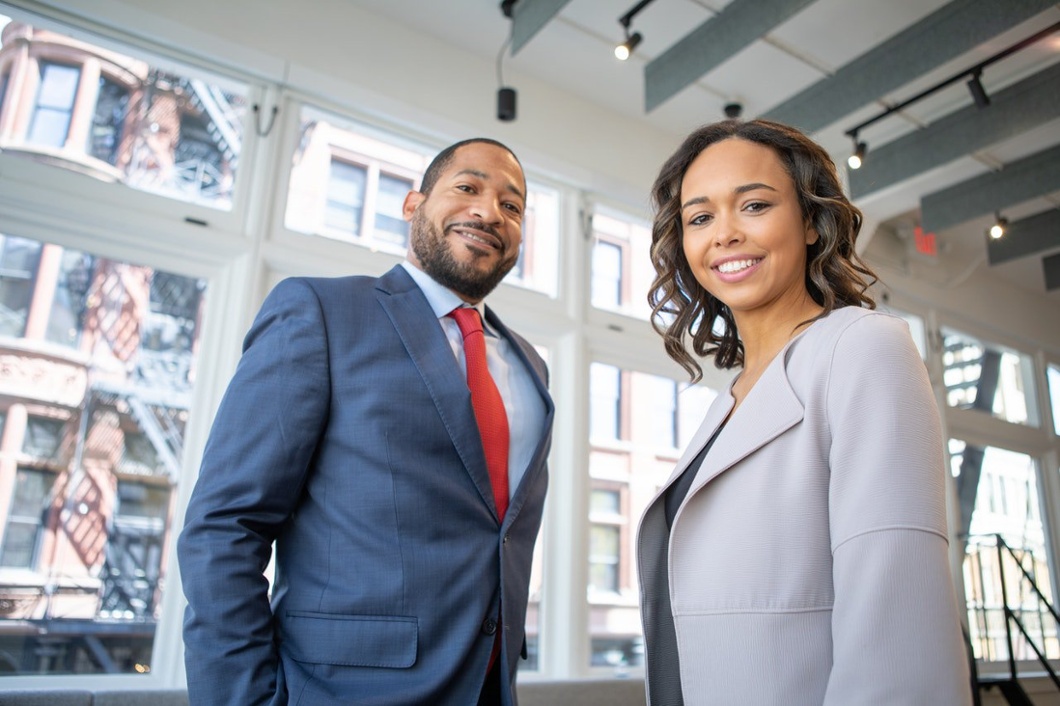 Business owners know that training helps employees do their job better. But employees also seek learning experiences that help them grow professionally.
Read More
Topics: Benefits of Online Training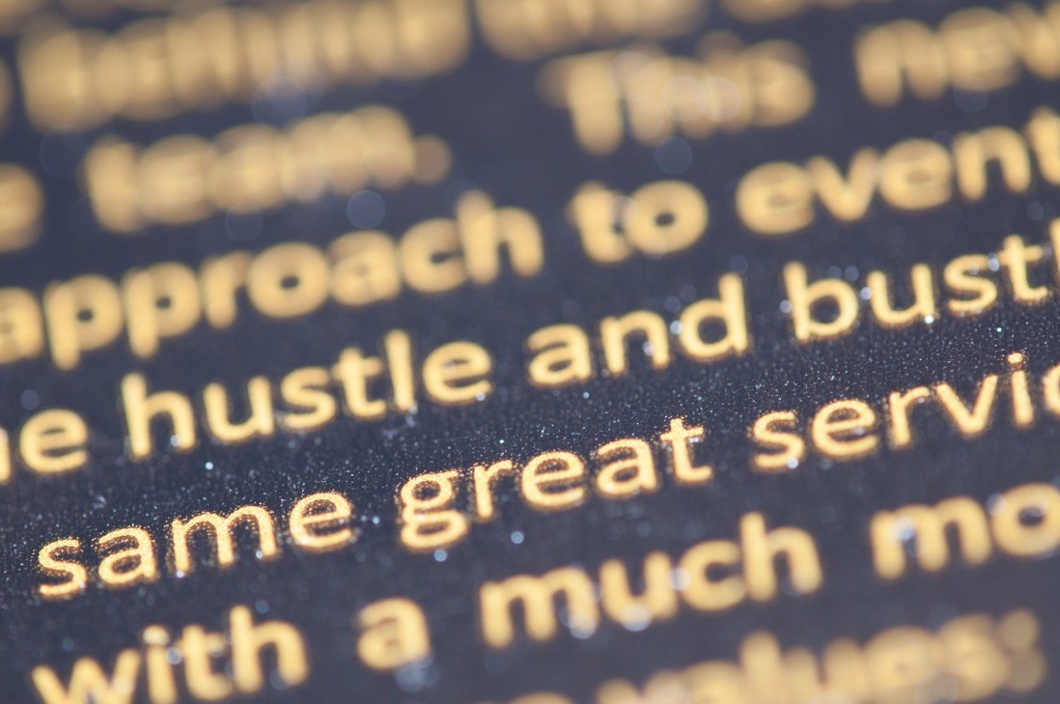 When creating PowerPoint presentations for employee training, do you like to mix it up and use a variety of fonts, type sizes and colors to make the information look interesting? It's a common practice, but one that can distract employees and cause them not to pay attention to the information or take it seriously. Here are four tips to help you use fonts to create effective training modules.
Read More
Topics: How To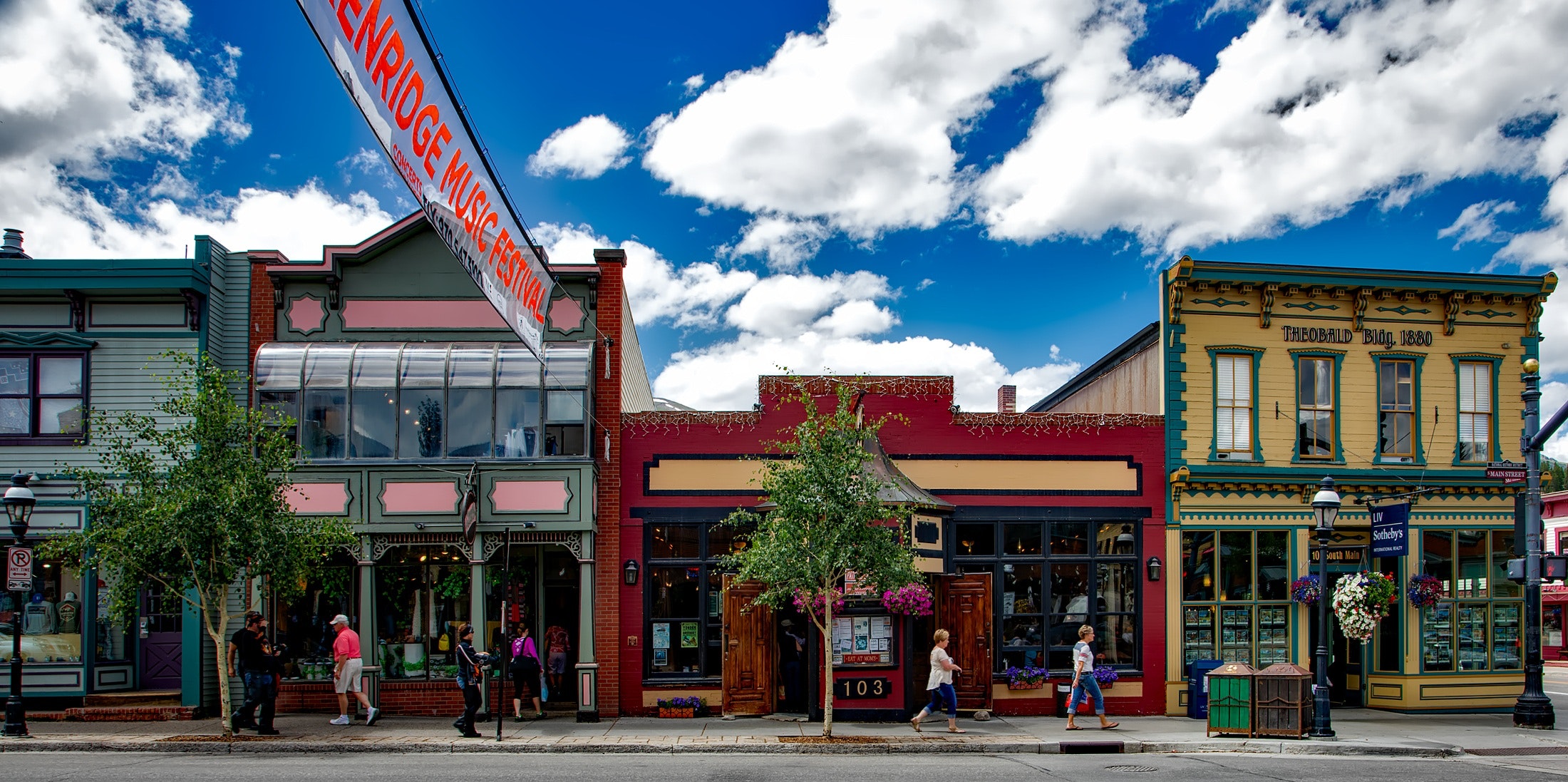 The demands of running a small business exceed most people's understanding. The business is more than a name and a product. There are the daily struggles to sell products, engage employees, and generate money to keep the lights on.
Read More
Topics: online training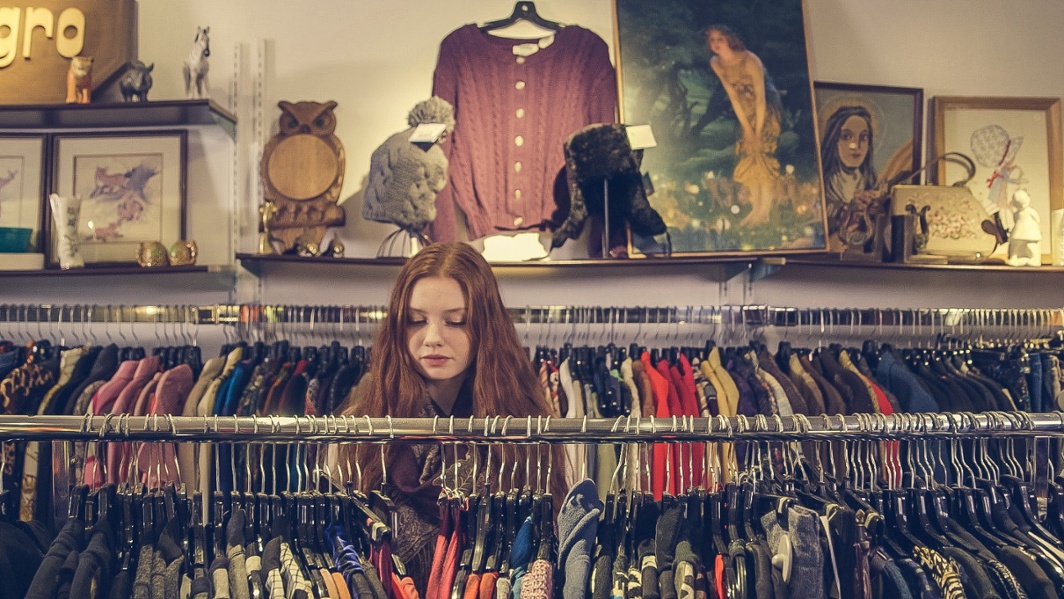 If you own or work at a small nonprofit business, you know the satisfying experience of personally serving customers. But you also know the frustration of limited training resources for workers to develop new knowledge and critical skills to help the business.
Read More
Topics: Benefits of Online Training, LMS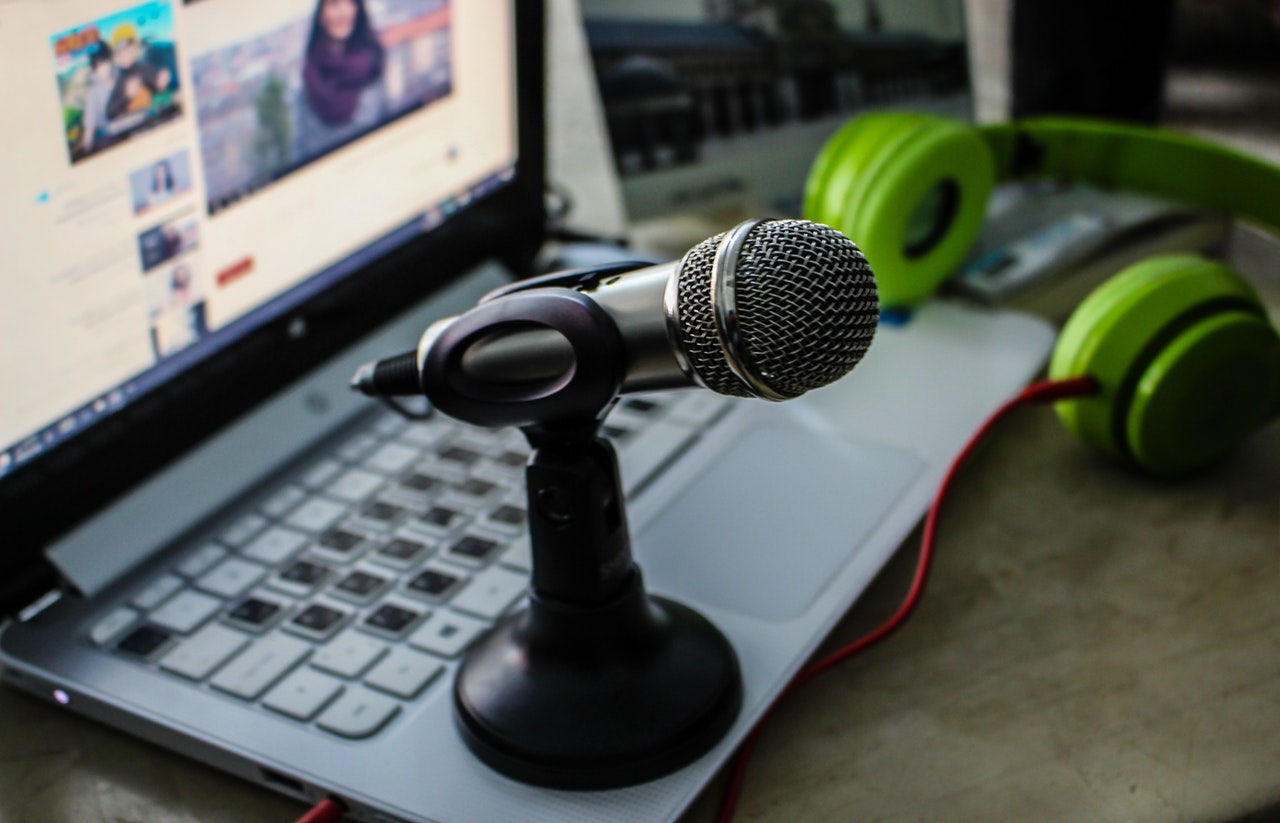 Online training is a great way to coach and teach employees the knowledge and skills they need to do their job and support your business. But you need to make the training modules interesting and entertaining to capture associates' attention and help them remember what they hear. Follow these simple tips to help you record audio for online training modules.
Read More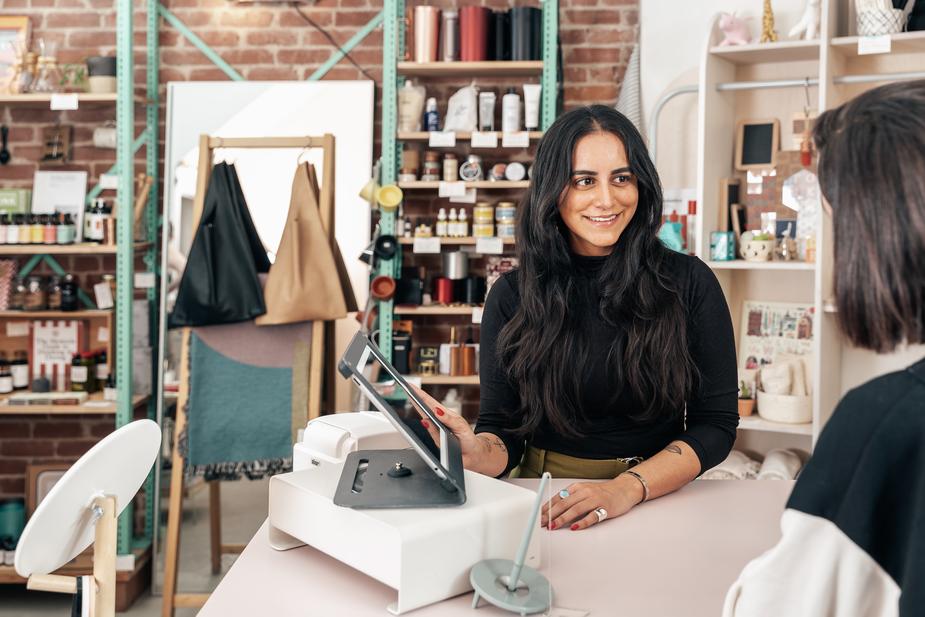 As a small business owner, have you ever decided not to hire a job applicant who had the knowledge and abilities (hard skills) you needed, but struggled to communicate effectively (soft skills)? You're not alone. More than 90 percent of businesses rate soft skills as a critical priority when hiring new team members.
Read More
Topics: online training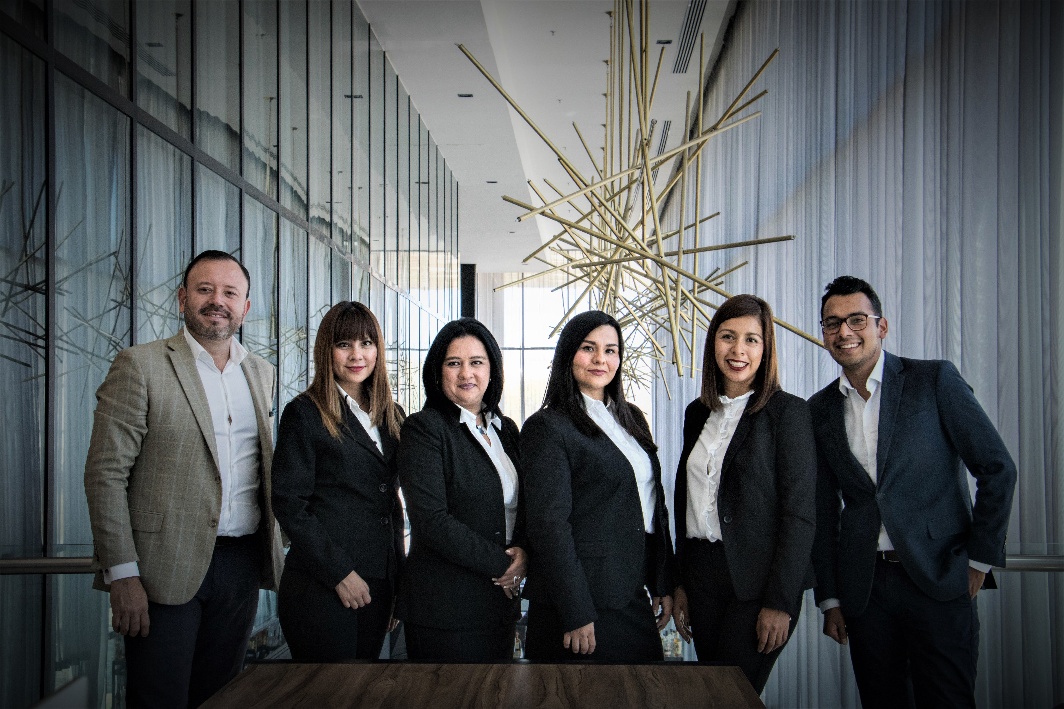 In the hospitality field, work can be both exhilarating and exhausting! Every day businesses have opportunities to surprise and delight customers. Providing amazing customer service depends on an excellent team of workers who are trained to know what to do and how to it. Sound time-consuming? It doesn't have to be. Here are four ways hospitality businesses can use online training to develop exceptional employees.
Read More
Topics: Benefits of Online Training, eLearning