Training with Eaze
Welcome to Training with Eaze, a blog designed to assist you in creating amazing online training programs. If you've never set up an online training program, want tips on providing better training, or perhaps training is not your full-time job but one of many other tasks you handle, this blog is here to help you.
---
Recent Posts
Employee training: as a small business, you know it's essential, and you know that workers want it. But often while running the company, you run out of time to teach and coach employees. If this describes your situation, using an online training system can help you reach your goals. Here's what you need to know to find the right system.
Read More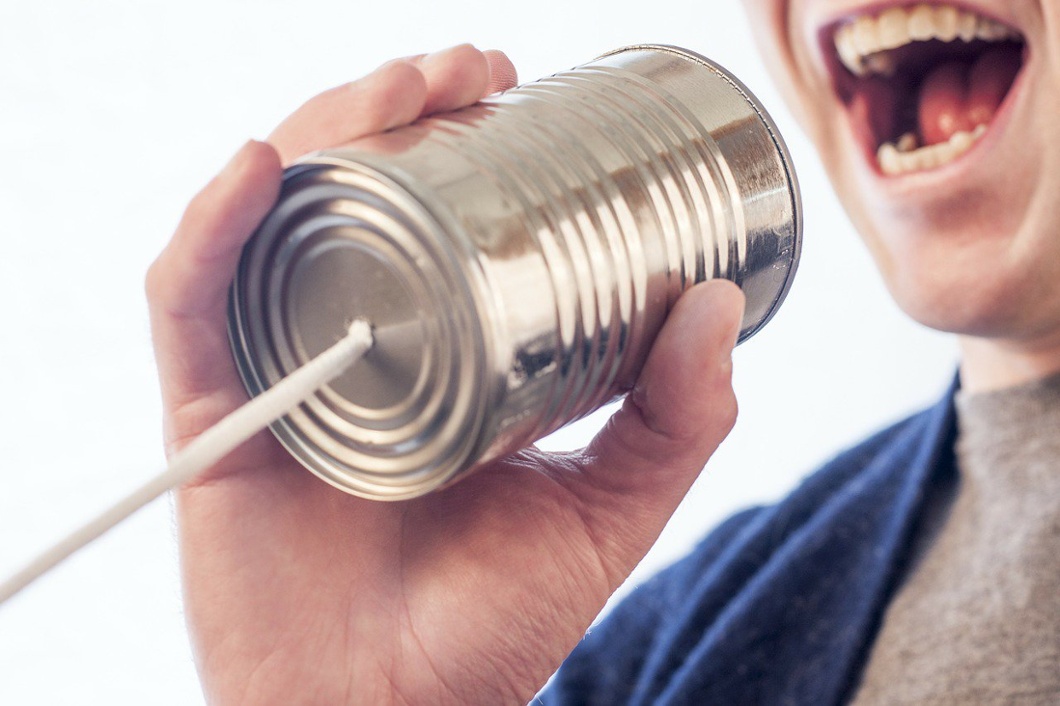 Telecommunications industry employees spend their workday helping other people connect. They answer customer questions, provide advice, help develop new products and support your business operations. So, doesn't make sense to keep your team members connected? Isn't it important for you to provide employees with the latest information about products, upgrades, and trends?
Read More
Topics: Benefits of Online Training, eLearning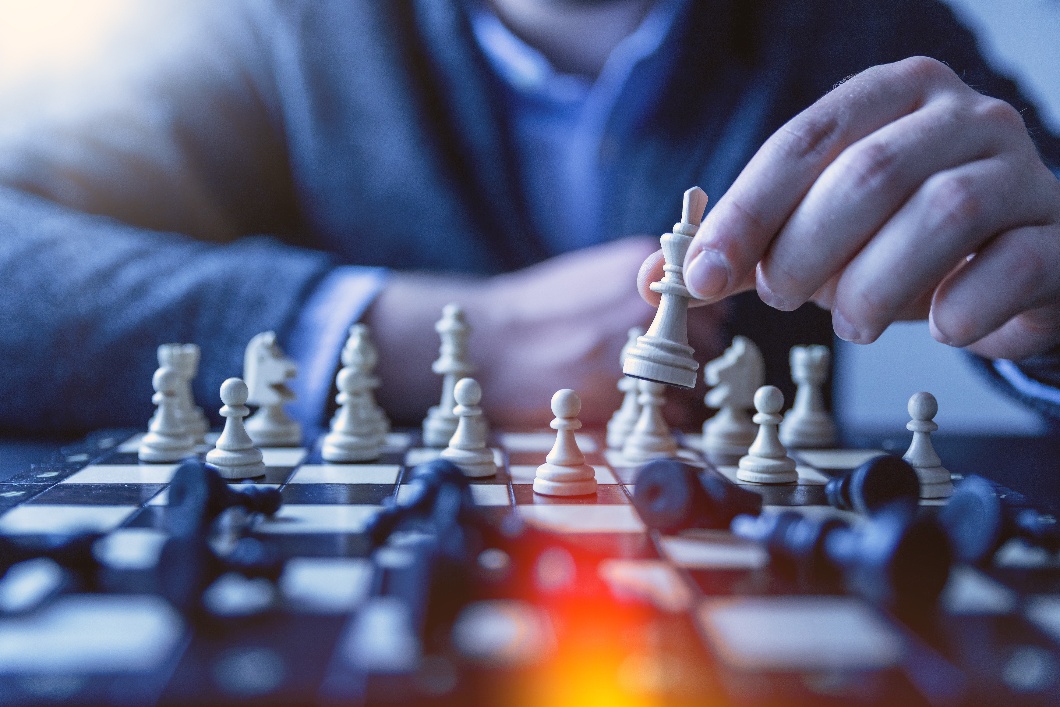 For most businesses, success doesn't just happen. Success requires a strategy that helps employees reach specific objectives. It also requires insight, a plan, and dedication to making ideas real. This same strategy can be used to set up an effective employee training program.
Read More
Topics: eLearning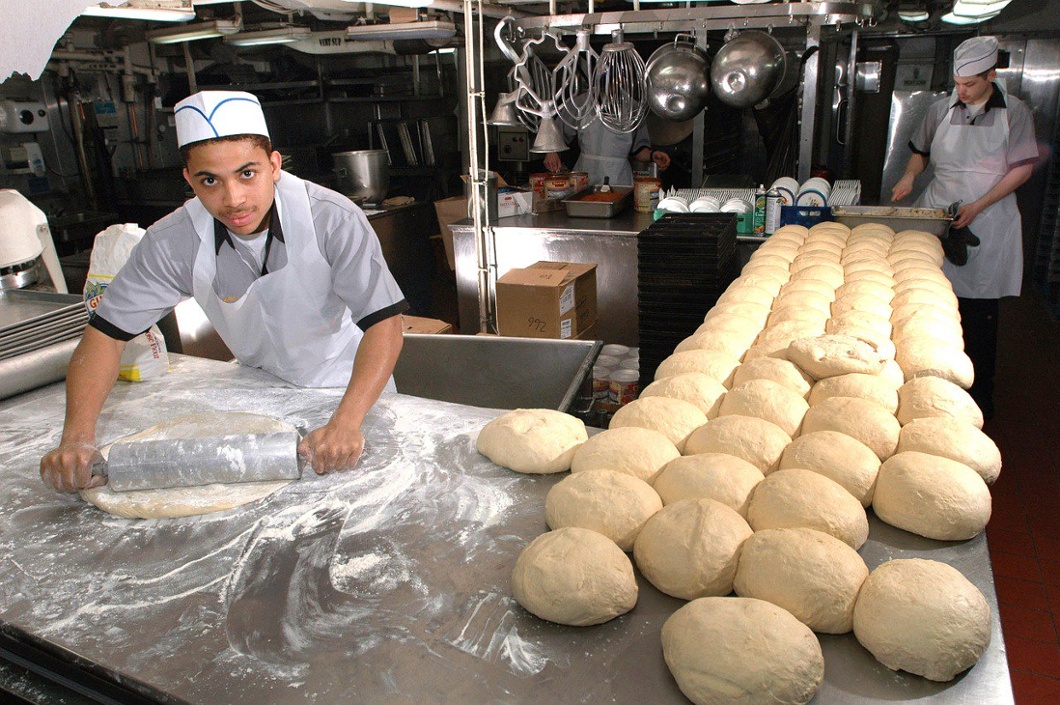 As a small business owner or trainer, how often do you ask employees for ways you can help them do their job better?
Read More
Topics: online training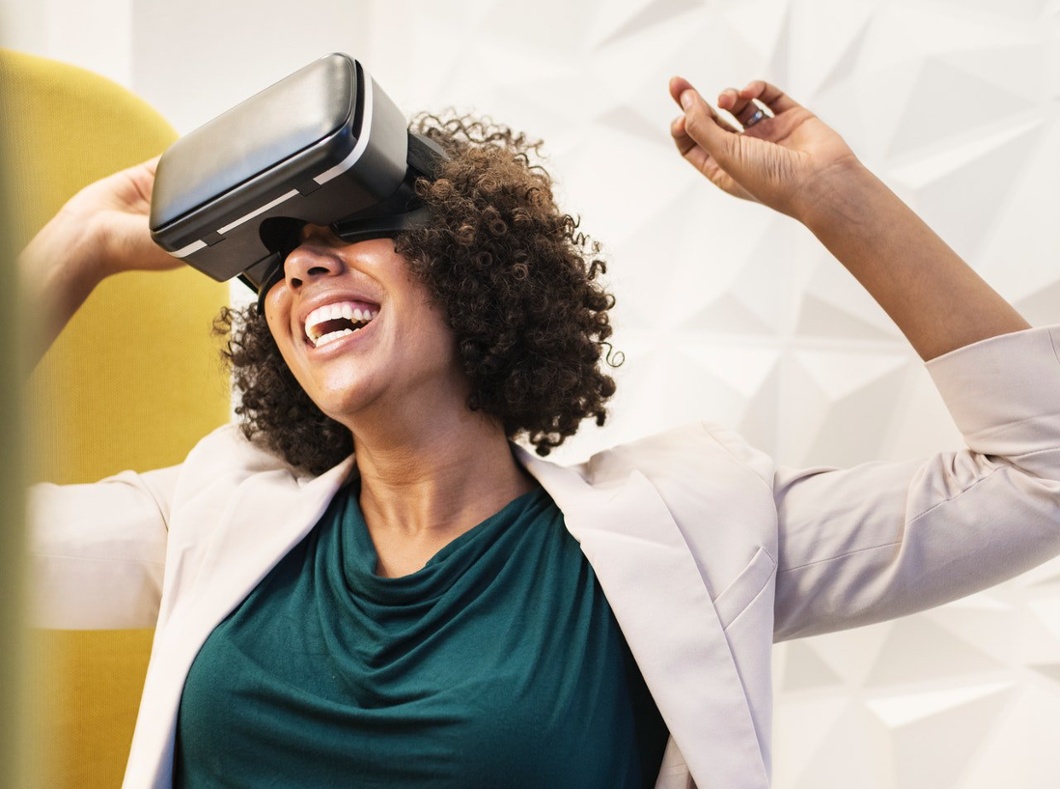 Training employees as a group may be a convenient method for small business owners and trainers. But is it the best learning experience for employees? Usually, not, experts say.
Read More
Topics: online training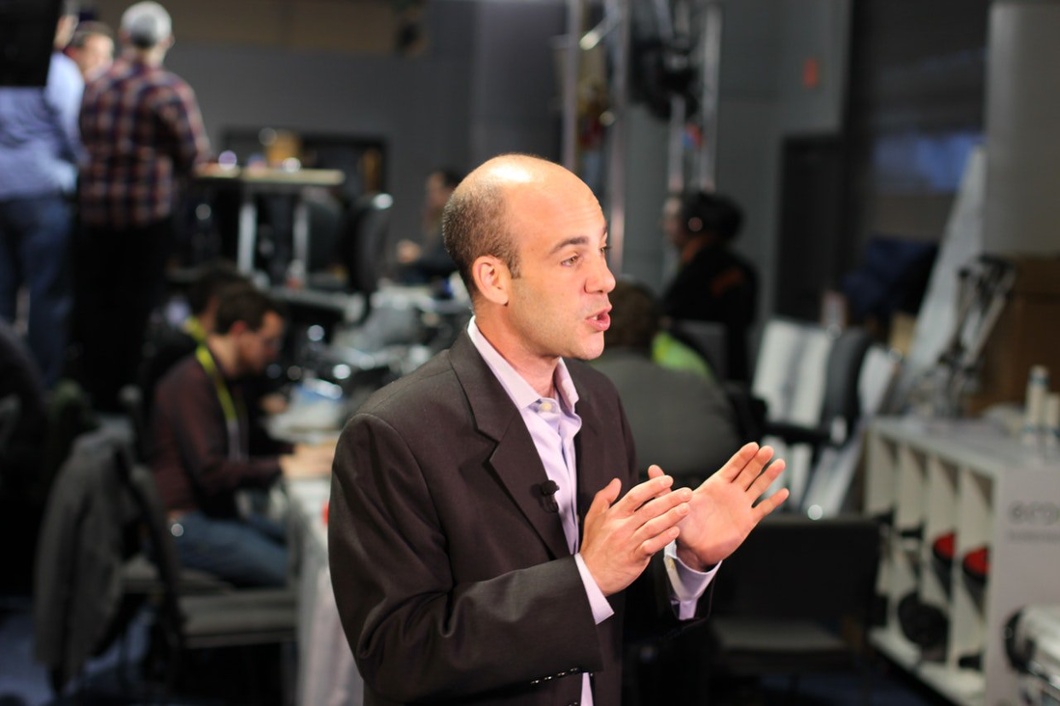 "Talk the talk, walk the walk," is a common expression businesses use it to encourage leaders and employees to live the company brand in every aspect of their work. But for team members to support the company brand, they must understand it. This means businesses must teach and coach employees to be brand ambassadors. Here's how to do it with online training.
Read More
Topics: online training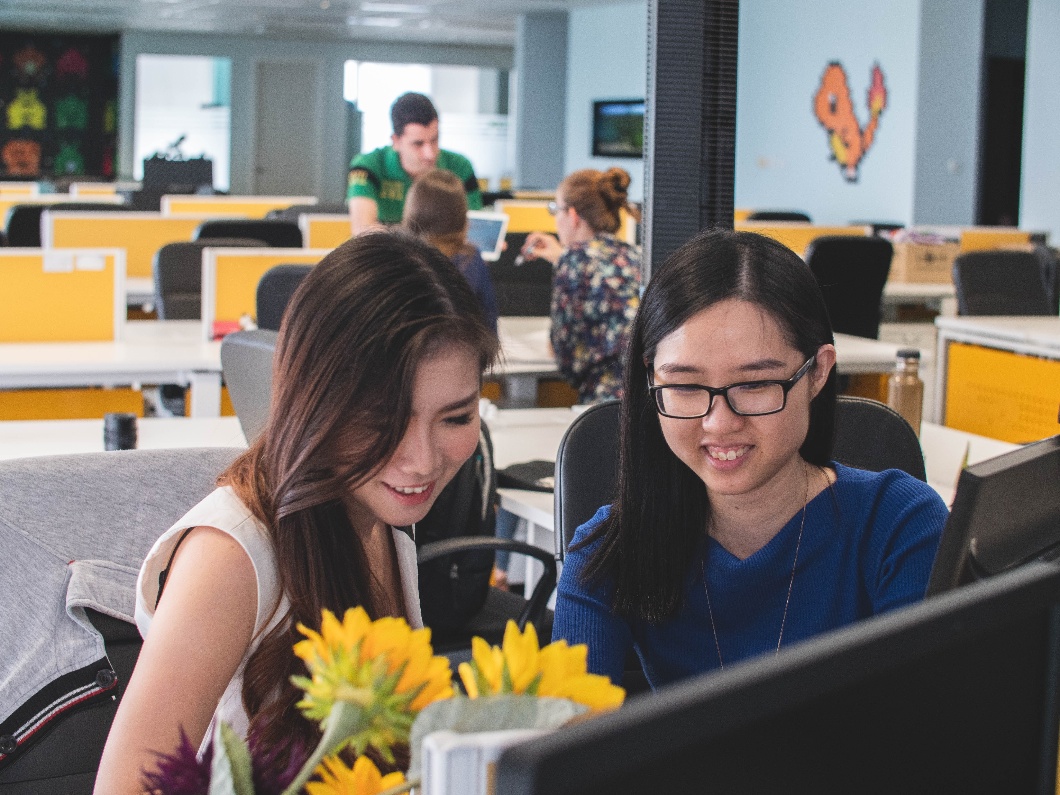 As a small business owner or trainer, if you use an online training software system it's important to monitor employees' learning activities. If your online training software makes these completion reports available in Excel format, you can easily use filters to quickly check employees' progress toward completion.
Read More
Topics: How To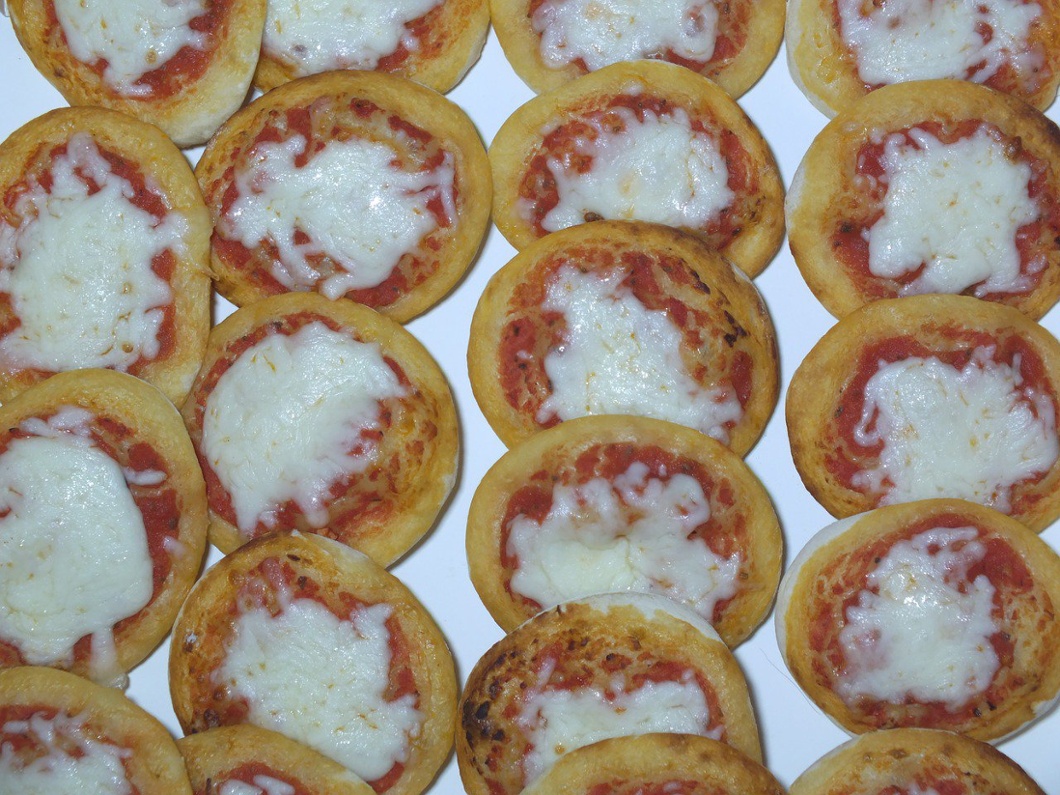 Many people think microlearning is like a large pizza. You take one topic and cut it into slices of information. Employees get a piece at a time, and eventually, they'll have the whole topic.
Read More
Topics: eLearning, Microlearning