Training with Eaze
Welcome to Training with Eaze, a blog designed to assist you in creating amazing online training programs. If you've never set up an online training program, want tips on providing better training, or perhaps training is not your full-time job but one of many other tasks you handle, this blog is here to help you.
---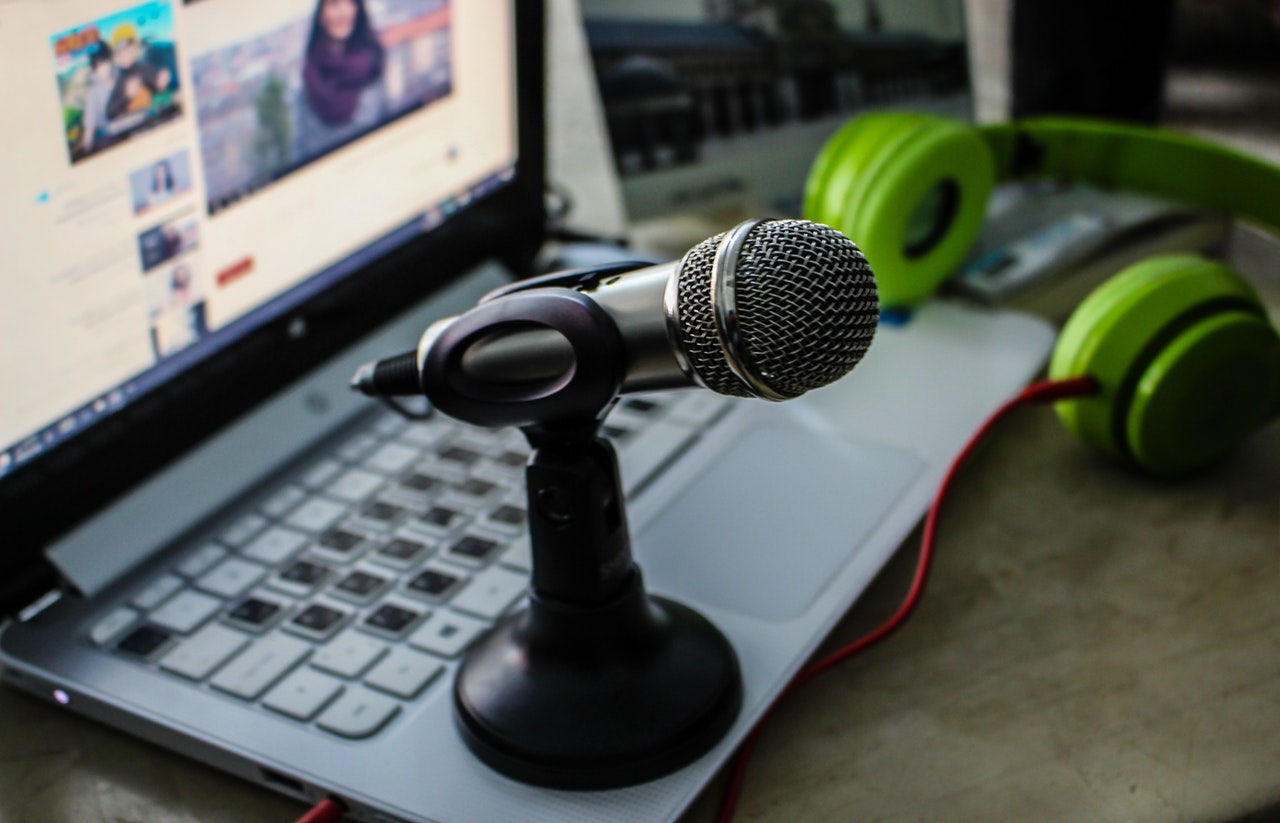 Online training is a great way to coach and teach employees the knowledge and skills they need to do their job and support your business. But you need to make the training modules interesting and entertaining to capture associates' attention and help them remember what they hear. Follow these simple tips to help you record audio for online training modules.
Read More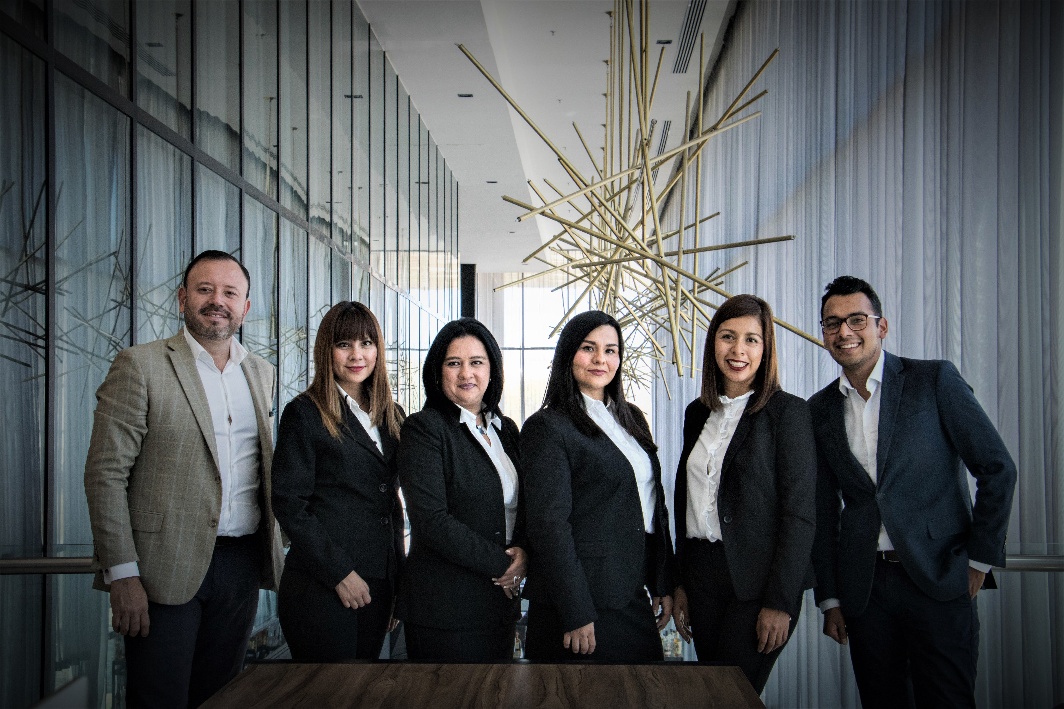 In the hospitality field, work can be both exhilarating and exhausting! Every day businesses have opportunities to surprise and delight customers. Providing amazing customer service depends on an excellent team of workers who are trained to know what to do and how to it. Sound time-consuming? It doesn't have to be. Here are four ways hospitality businesses can use online training to develop exceptional employees.
Read More
Topics: Benefits of Online Training, eLearning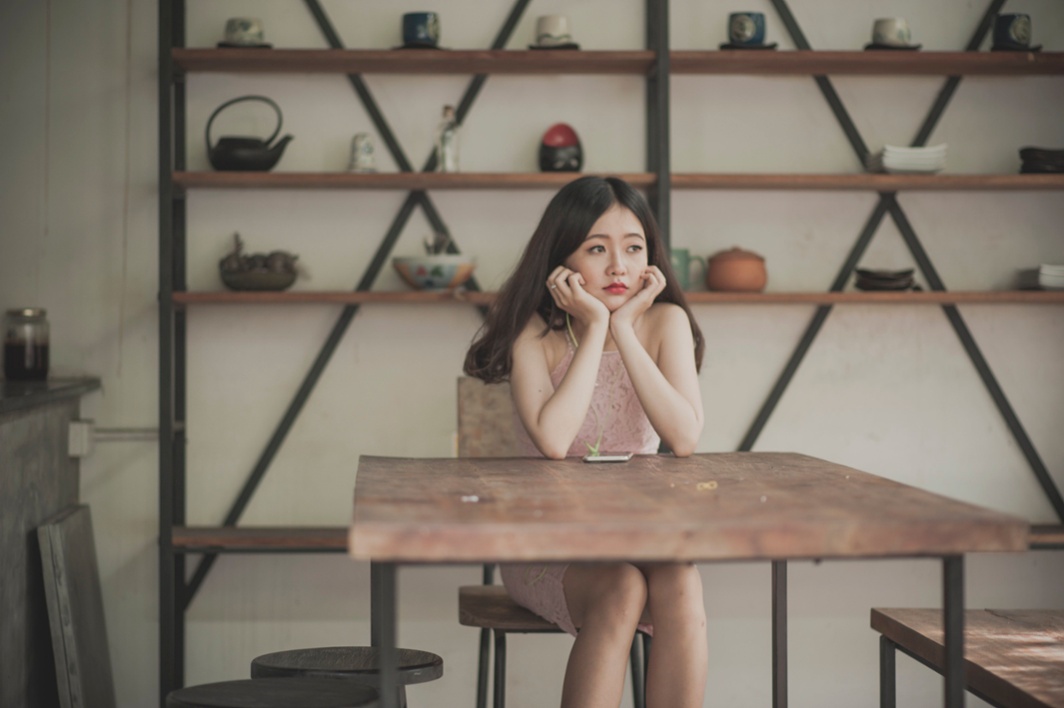 A common complaint about employee training is that it's boring and irrelevant. Research shows that employees are strongly interested in coaching and training, but they want the information to be short, appealing and fit their job. Review the following tips to improve employee training for your small business.
Read More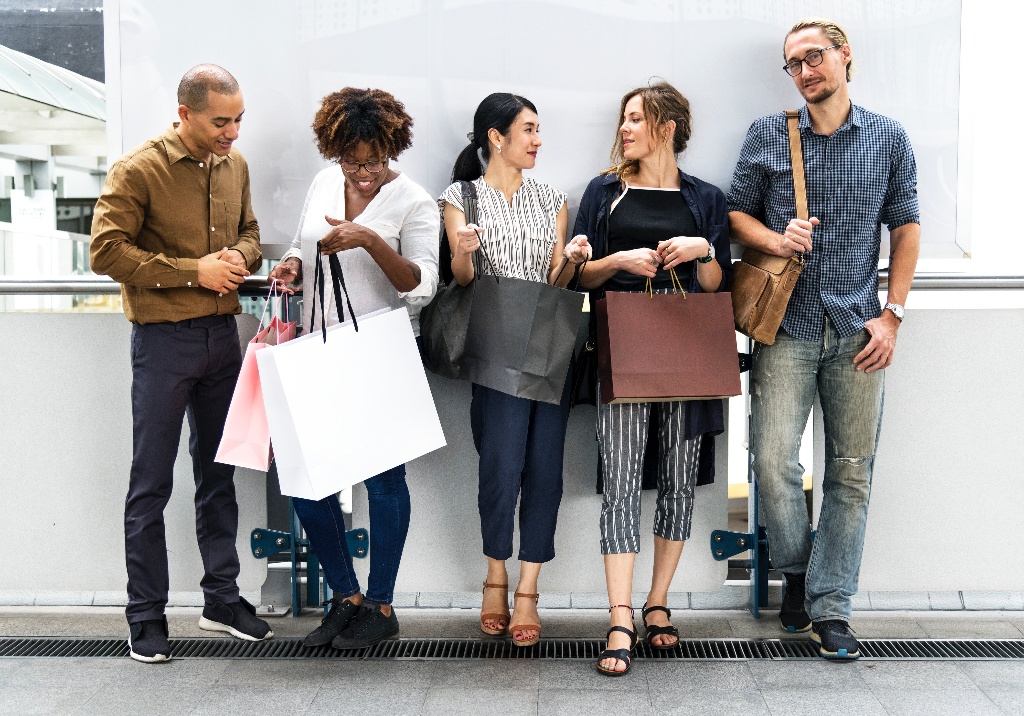 Customer service often is defined by the customer's experience. Happy customers are likely to return to make future purchases and recommend your business to others. Conversely, poor customer service can destroy your business. It's especially true today where people are quick to use social media to post negative comments and ratings.
Read More
Topics: Benefits of Online Training, eLearning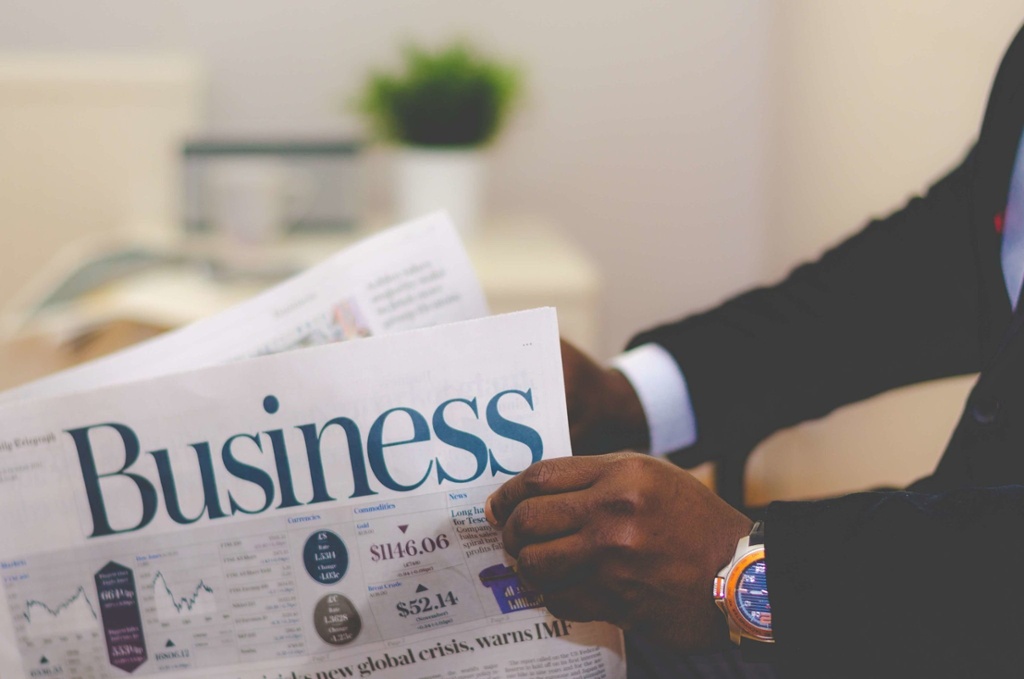 Small businesses often do things because they have to or because it's the right thing to do. They take this same approach toward employee training. They try to train employees for their jobs, but they often fail to do it well because they don't have a plan. Consider five reasons why small businesses should connect employee training to business goals.
Read More
Topics: Benefits of Online Training, eLearning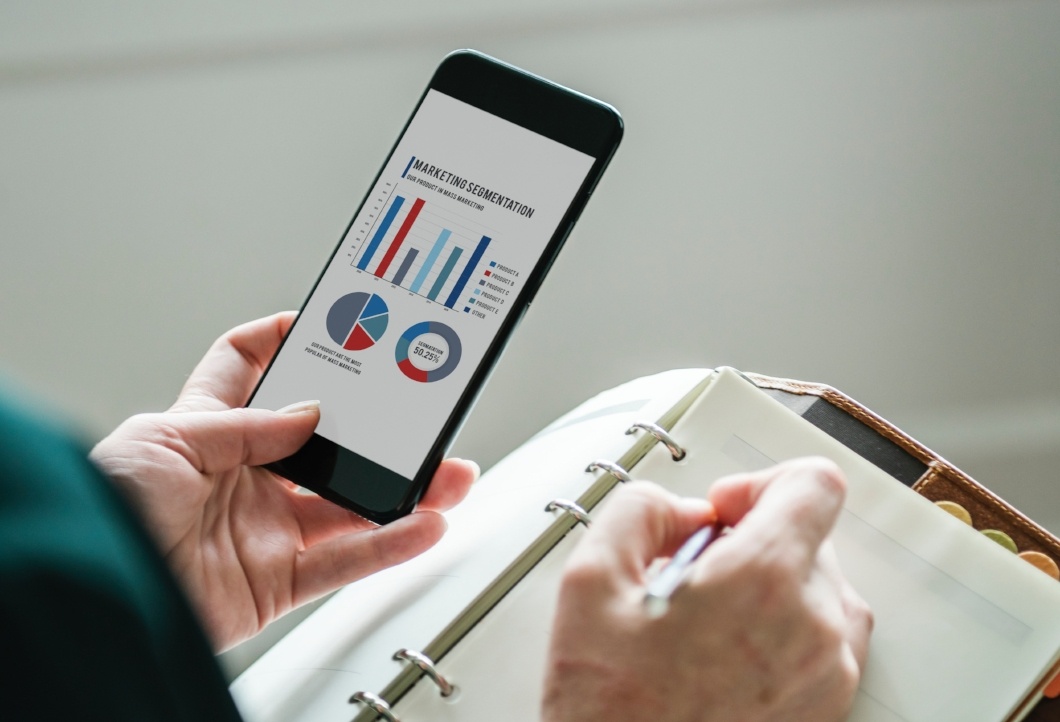 As a small business, you may have first-class products and an excellent team of workers. But if you don't have a top-notch sales team with a strong sales strategy, your business may struggle to survive. Developing an outstanding sales process doesn't have to be difficult or time-consuming. Here's how online training can seal the deal for your sales team.
Read More
Topics: Benefits of Online Training, eLearning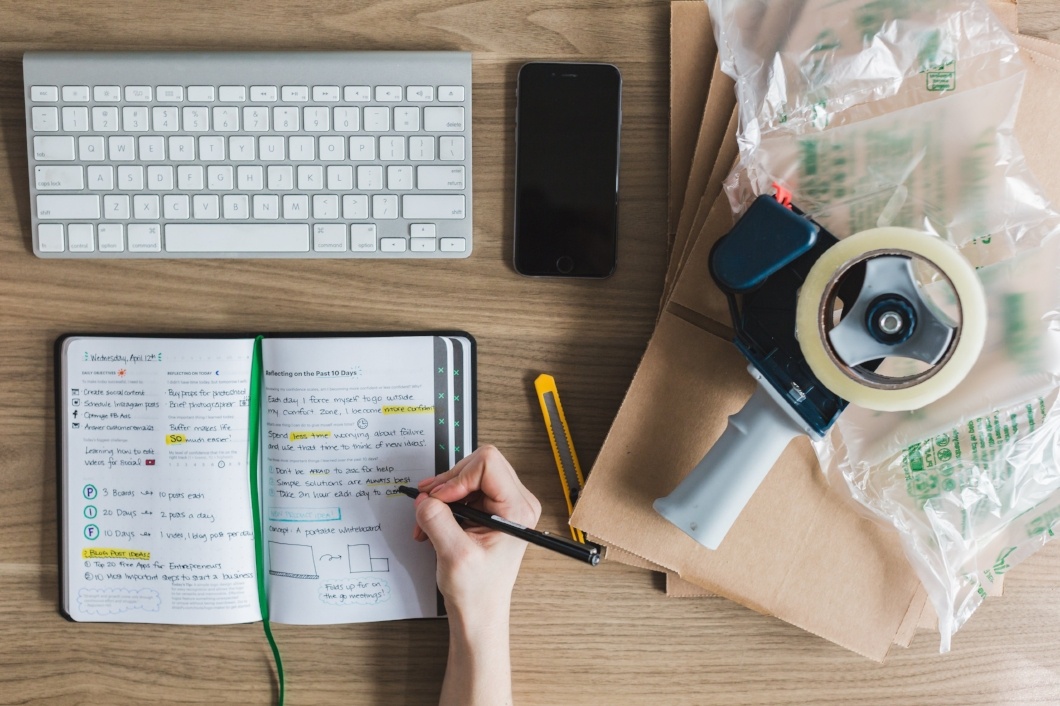 Small business employees who work well with others often are tasked with the job of employee training. While they are willing to help out, they may be unsure about the best ways to connect with employees and how to teach and train workers effectively. The good news is that accidental trainers don't need to be professional teachers. Here are eight tips for success.
Read More
Topics: Benefits of Online Training, How To, eLearning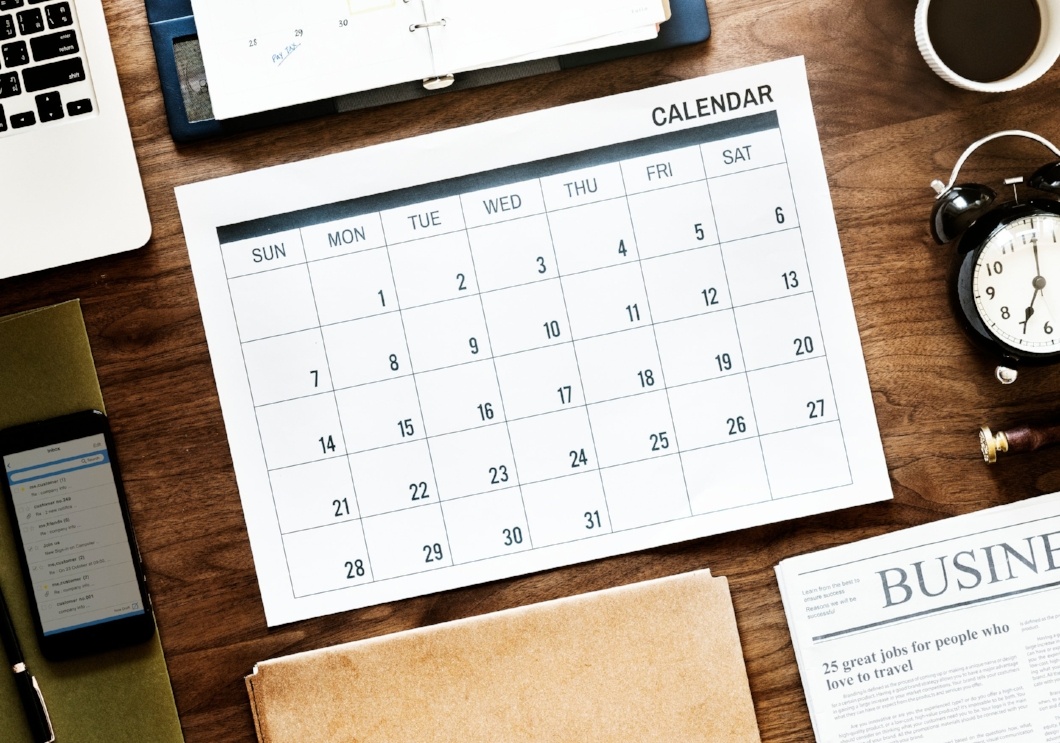 "You can't plow a field simply by turning it over in your mind." ~ Gordon B. Hinckley
"If you don't know where you are going, you'll end up someplace else." ~ Yogi Berra
Read More
Topics: eLearning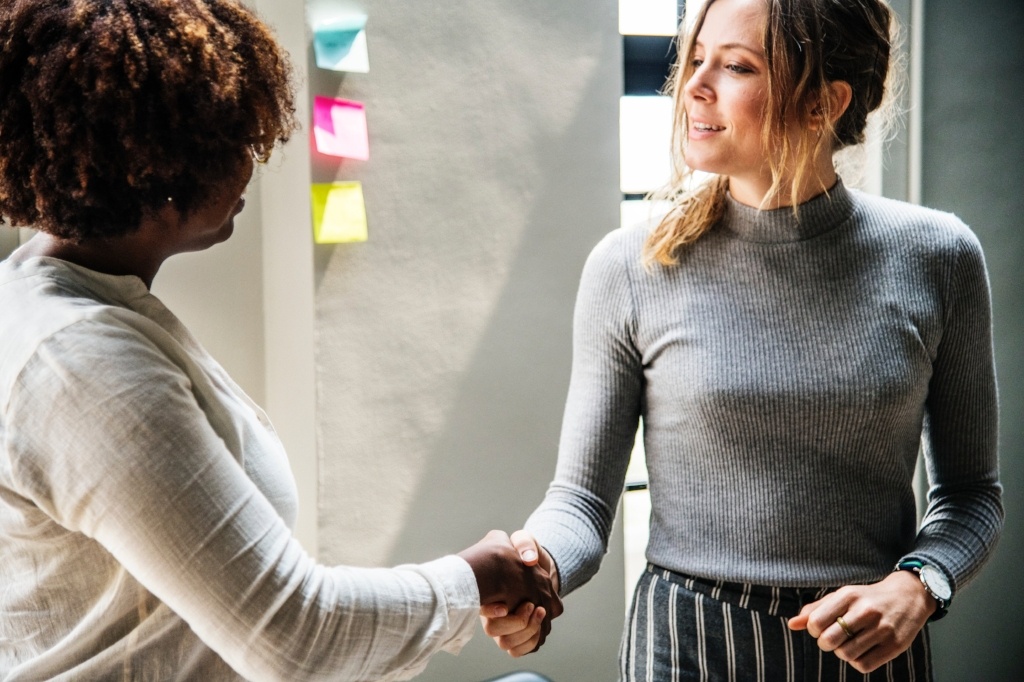 Do you consider employee training important to your business success? Or, is it something that you continually put off doing?
Read More
Topics: Benefits of Online Training, How To, eLearning