Do your employees consider customers as an annoying interruption or an opportunity to make successful connections for your business?
Business experts say that the biggest obstacle to employees providing outstanding customer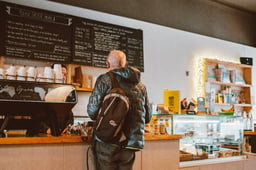 service is apathy or an unwillingness to engage with them. When customers ask for help when employees are in the middle of working, they either feel that they're valued or an inconvenience.
Often employees don't feel comfortable with customers because they don't know how to talk with them, or they don't know how to answer their questions. Providing online training that coaches and teaches employees how to deliver excellent customer service can make a difference.
Here are four things to teach employees through online training to develop strong customer bonds.
1. Empower employees: teach them about your customers – Develop a demographic profile describing your customers, including their interests, age range, and expectations. Don't forget to explain how your business products and services meet customers' needs or make a difference in their lives. These details will help employees better identify with customers, so they know how to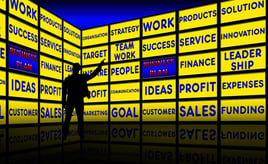 tailor their responses to questions and the types of service interactions needed. Sales team members especially need this information.
Although it takes time to pull these details today, you'll end up empowering your employees to improve customer bonds through good communication.

2. Define customer service expectations – Describe how you expect employees to respond to customers. Emphasize that the goal of excellent service is to provide information and answers to questions to educate customers and guide them in making decisions vs. just selling your products.

• Create a list of questions customers ask, provide specific directions on how to answer them,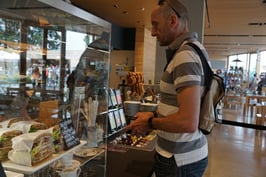 and the correct answers to share.

• List step-by-step directions for employees' interactions with customers. Identify all contact points, from the moment the phone rings, to when the customer walks out the door and the follow up that's needed to ensure they return.

• Tape mock role-play scenarios of employee-customer interactions to add to the training modules. Show the correct way to respond to customers' requests. Make the scenarios fun and light-hearted. Employees will enjoy seeing co-workers in these fun situations.
Review tips to help employees become better communicators.

3. Explain how employees should use customers' time wisely – The last thing businesses want customers to feel is that they wasted a lot of time getting what they wanted. If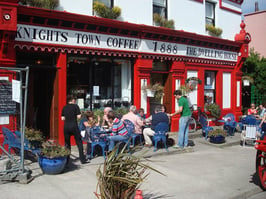 employees thoroughly understand how to help customers efficiently through each step of the purchasing journey, they can make the process time-efficient, so that customers don't feel rushed. The goal is to have customers feel that the 15 to 20 minutes they spent at your businesses was worth every second.
4. Set training expectations and rewards – Communicate training expectations for employees. Set up a plan for modules employees need to complete and identify time requirements to finish them. Create fun quizzes to test employees' understanding of the material. Provide options to retake tests for successful completion of the training. Recognize employees who complete modules to thank them for engaging in training to improve customer service.
5. Follow up with continuous training and recognition – Continually set up new training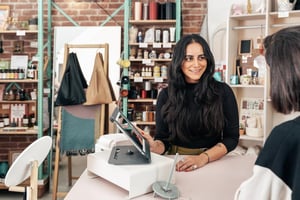 modules for customers – at least quarterly – to help employees develop excellent customer service skills. Track employees who are customer service ambassadors and recognize their efforts. Ask these star employees to share their experiences and give tips to help other employees improve their customer experiences.
Learn more about the value of personalizing employee training experiences by reading this blog.